If you are trying to choose the right material for your kitchen countertops in your New York apartment or home, there are many great stones to choose from.
While quartz and granite are obviously very popular and with good reason, another that you should consider when trying to keep up with the style and elegance of other properties in Long Island, Suffolk County, and Nassau County, is quartzite.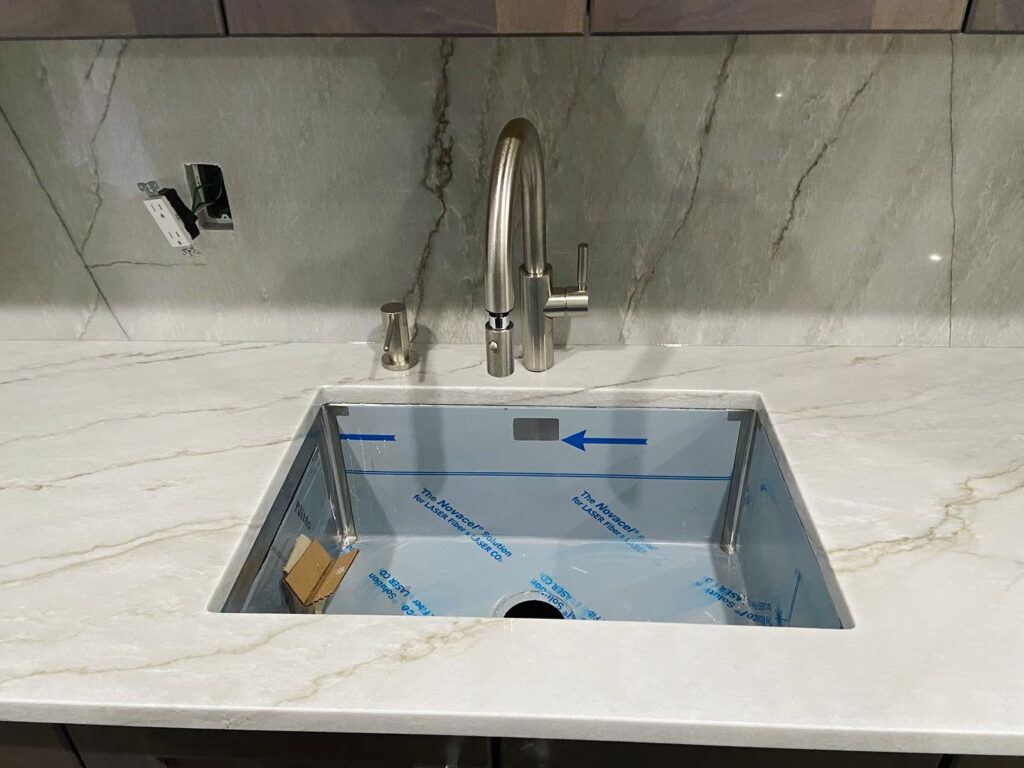 Often seen as one and the same thing as quartz, quartzite is actually a separate stone. This
metaphoric rock is naturally formed from sandstone and offers many great benefits that will ensure
your New York home will look as good as your neighbors In Nassau County, whether you live in
Syosset, Manhasset Hills, East Williston, Plainview, or somewhere else.
Consider some of the great benefits of this material below.
Similar to Marble in Appearance
Have you always wanted marble countertops for your kitchen? Perhaps you have been put off
investing in them because of their price or the fact they are not quite as durable as other materials.
Well, if you choose quartzite countertops for your kitchen, you won't have those concerns because it
looks just like marble but with greater durability.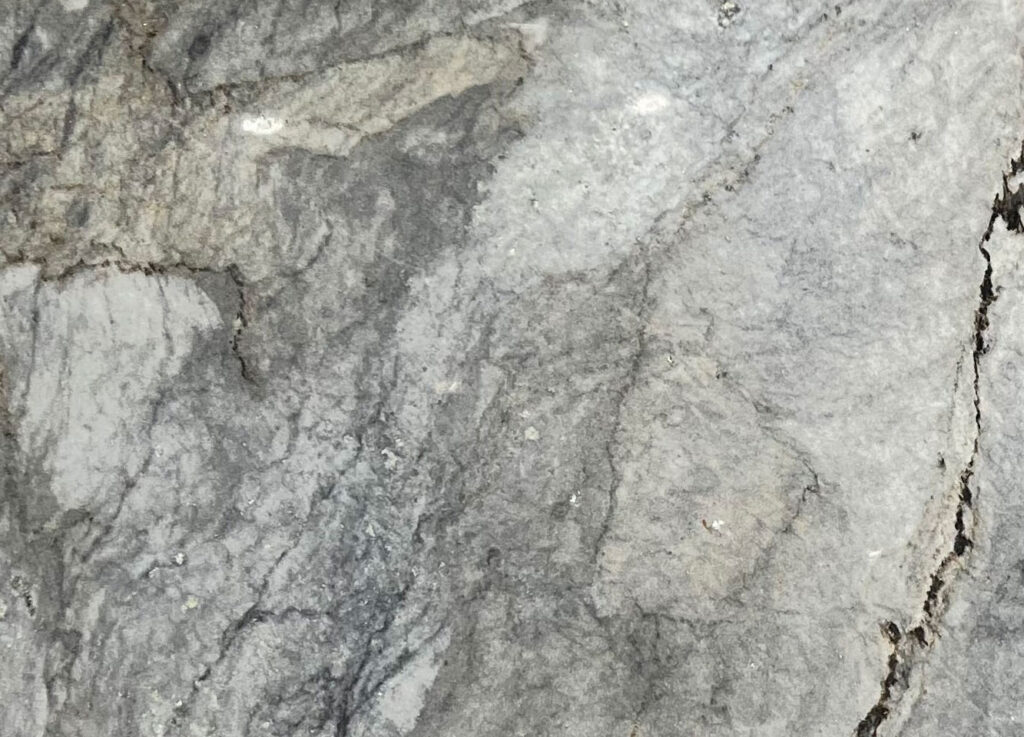 Quartzite is Easy to maintain and Clean
Some countertops are made from materials that require a lot of time, money, and effort to keep
clean. Something you need to take into consideration if you want to get as many decades and years
of service from your countertops as possible, as cleaning is crucial. You don't need to worry about
hiring professional cleaners to keep your quartzite countertops in good condition though, as they are
very simple to maintain.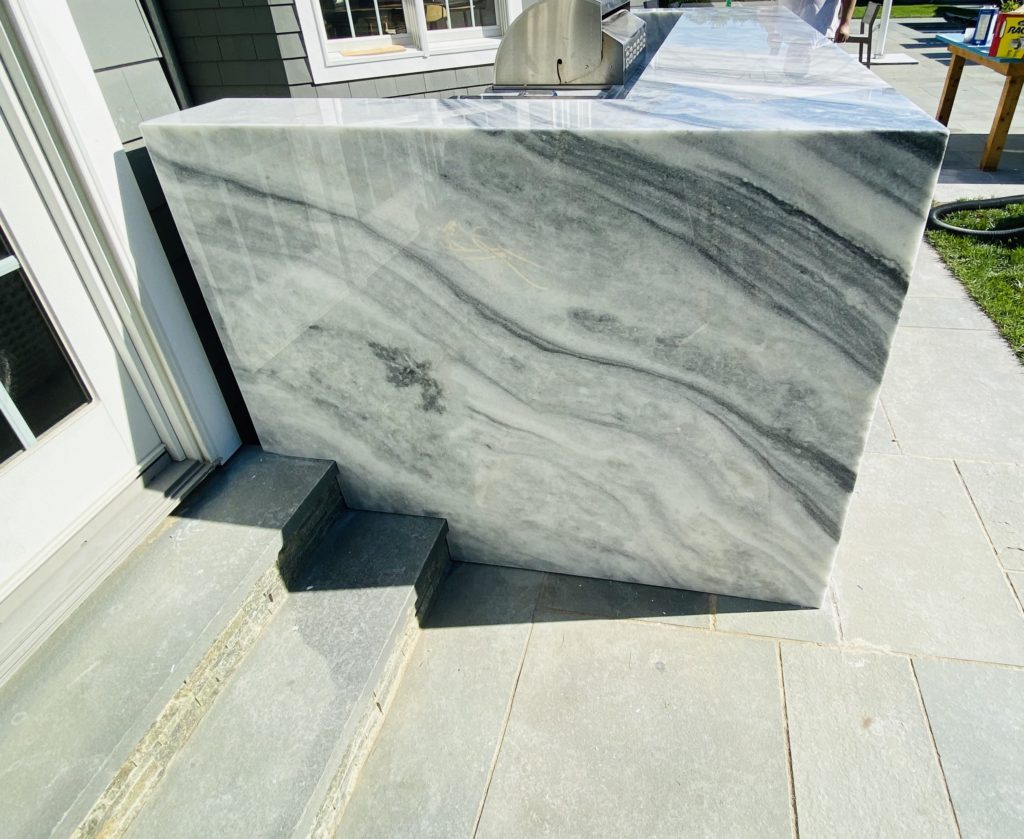 it's UV Resistant
Another great benefit of quartzite, especially if you have a kitchen that has a lot of sunlight coming through the windows is the fact that it is very UV resistant. This means even on the days when you leave the blinds up or curtains open, you can be sure that your countertops will be safe from the color fading UV rays from the sun can cause.
Quartzite is Also Resistant to Heat and Stains
Furthermore, quartzite is also highly resistant to things like heat and stains. Two things that there is
great potential for in a kitchen. The only word of caution we would offer in this regard though is that
you need to make sure you seal it properly every year to make sure it stays protected.
Available in a Range of Different Colors
Some materials used for kitchen countertops are very plain and boring and it can be a struggle to
find anything aesthetically appealing that matches your personal taste and preference. That's not
the case with quartzite, though, as quartzite comes in a variety of different colors such as
brown, white, gray, blue, green, and even yellow.

So, before you settle on marble or quartz, give quartzite countertops some serious consideration, and then you will get the above benefits.