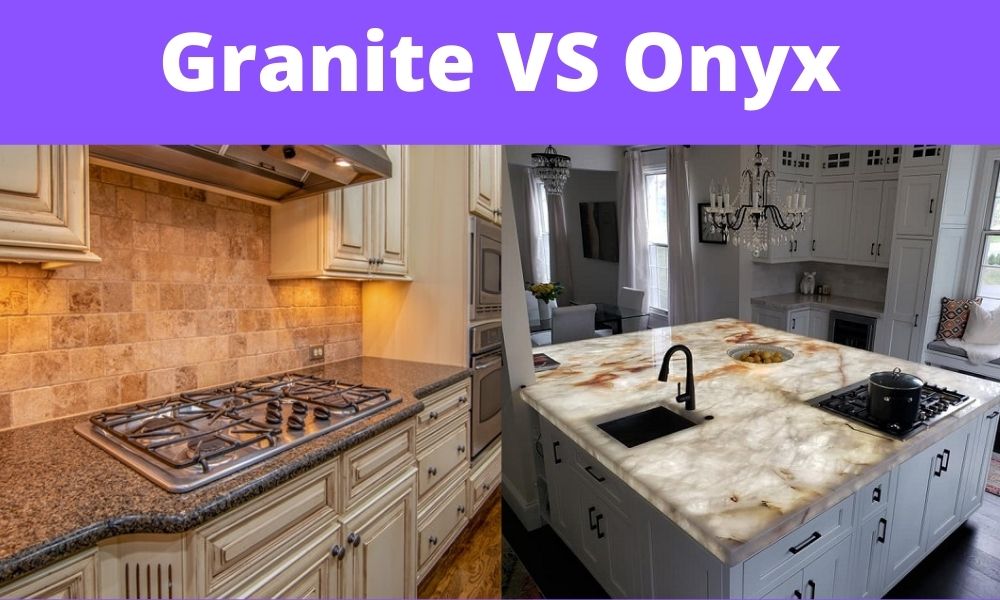 Natural stones have been in use since time immemorial for jewelry, decorations, and home makeups in bathrooms, kitchens, and bars. Some of the precious stones used in these makeups are granite and Onyx. In most Long Island homes, you will find granite used for back yard counters and outdoor bar tops. You can also use the rare, fragile, and translucent onyx stone. Onyx is a great, exotic stone and comes in small slabs that can make countertops look amazing. What's the difference between Granite and Onyx? Read on for the differences.
Pros and Cons of Granite Countertops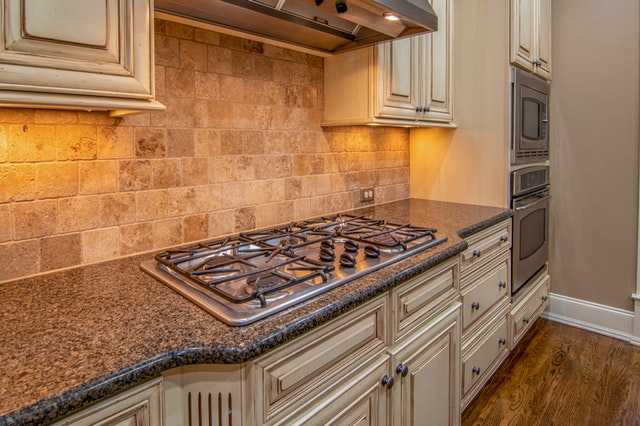 Granite is a natural stone, comprising of quartz, plagioclase, and alkali feldspar. This stone forms naturally through magma with alkali metal oxides and silica, which then solidifies underground. It's mostly found on the earth's crust, in various forms of igneous intrusions.
The pros and cons of having granite countertops are many, with pros exceeding cons. Granite is stiff and very durable, making it ideal for back yard countertops, and can withstand knives, cutlery, and hot pots if used for outdoor countertops. Granite slabs are sold in various colors to choose from. It may contain fissures, making it necessary to use stone cleaners during cleaning and requires regular seal application.
Pros and Cons of Onyx Countertops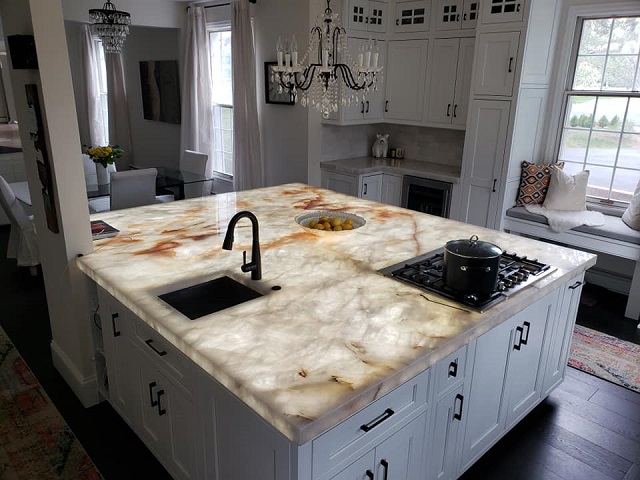 Onyx is a natural gemstone type, which comes from the silicate minerals chalcedony. It comes in a marble form and has calcite as its main component. Like all marble types, Onyx is translucent, and it's exceptionally variable with many veins. Having Onyx from the same source will appear different, and its countertop slab comes in varying colors.
Other pros and cons, Onyx slabs come in smaller sizes than granite since their material is fragile and can't be extracted in large blocks as other stones. After installing these slabs, you must make a seal application to countertops to maintain and protect the surfaces from stains and scratches. Another disadvantage is that it prices higher as compared to granite and it's very fragile.
How to Care Granite Countertops
Any countertop of natural stone requires care and maintenance to last longer and keep its color. Like other stones, granite requires regular cleaning using stone cleaners and has to be sealed to avoid staining. However, the material is dense and might not require sealing. Granite is the best material to use as a kitchen countertop because it withstands heat, usage force knives and cutleries. You can also install them on bar tops and in bathrooms since they accommodate stains. Nevertheless, to maintain them longer, you need to avoid acids and kinds of vinegar on them.
How to care for Onyx Countertops
Onyx is fragile than granite and can easily be scratched by cutleries, kitchen pots, cleaning detergents, and acids. Care and maintenance should be taken and, if possible, be installed in low-traffic or fewer usage areas. Such areas include bathrooms and bar tops, which aren't most frequented. Its best used to complement these places due to its changing color and veins. It would help if you avoided staining by keeping off the toothpaste, food spills, and glass moistures. Such should be wiped quickly if spilled to avoid staining the surfaces. You also need to maintain the surfaces by resealing them regularly.
Granite Top Appearance
Granite stone has a wild-appearance in nature. Its colors range from black to green, blue, and red and can have patterns or large veins on close range. Its pieces vary from one to another, and you can have different appearances on a piece. Other granite stones look quiet in appearance. The stone can camouflage fingerprints and dust, making it appear clean at all times suitable for back yard slabs.
Onyx Top Appearance
Unlike Granite, Onyx stone appears light, and it's also variable. While using it as a countertop or any other surface, you can install lighting beneath it to reveal beautiful colors since it's translucent. These markers make it ideal for use in bar tops and display countertops, and their colors range from golden-yellow to pinkish, green, blue, and red.
Onyx colors are incredibly variable and also changes in patterns. Some of its sections might include color streaks that aren't present in other sections. Due to its exotic and fragile appearance, the stone is ideal for modern and contemporary designs that support backlighting.
From these differences, we can conclude by saying that granite is mostly preferred on regularly used outdoors surfaces with stain appearance. At the same time, Onyx is best used in outdoors areas that require more beauty and fewer uses. However, depending on your design and preference, you can use this information to decide on the best choice.
If you would like more information on choosing the best stone for your Long Island home or business needs, contact Mackson Marble & Granite today. We provide one-on-one consultation to ensure a stellar customer experience. We source only the finest stone slabs from around the world, providing you with an exceptional product.